SPU:2PD4OUBM8E67
Pattern Type:Geometric
Sleeve Type:Long Sleeve
Silhouette:Shift
Decoration:Printed
Elasticity:Non-stretchy
Thickness:Heavyweight
Material:Cotton-blend,Wool
Occasion:Work,Holiday
Style:Boho,Holiday
Theme:Winter,Fall
Color:Light Blue
Size:S,M,L,XL,XXL,3XL
Sleeve Length (cm):S:60, M:61, L:62, XL:63, XXL:64, 3XL:65
Shoulder (cm):S:40, M:41, L:42, XL:43, XXL:44, 3XL:45
Length (cm):S:70, M:71, L:72, XL:73, XXL:74, 3XL:75
Bust (cm):S:98, M:102, L:106, XL:110, XXL:114, 3XL:118
Size Chart
Size
Sleeve Length
Shoulder
Length
Bust
cm
inch
cm
inch
cm
inch
cm
inch
S
60
23.6
40
15.7
70
27.6
98
38.6
M
61
24
41
16.1
71
28
102
40.2
L
62
24.4
42
16.5
72
28.3
106
41.7
XL
63
24.8
43
16.9
73
28.7
110
43.3
XXL
64
25.2
44
17.3
74
29.1
114
44.9
3XL
65
25.6
45
17.7
75
29.5
118
46.5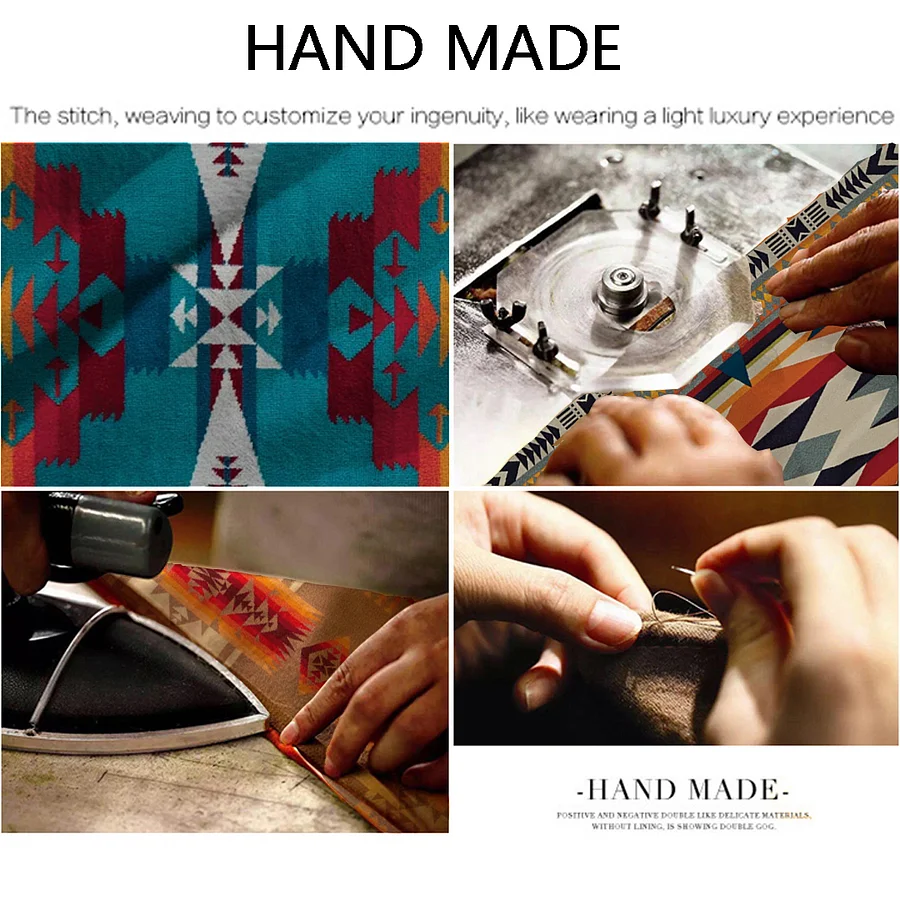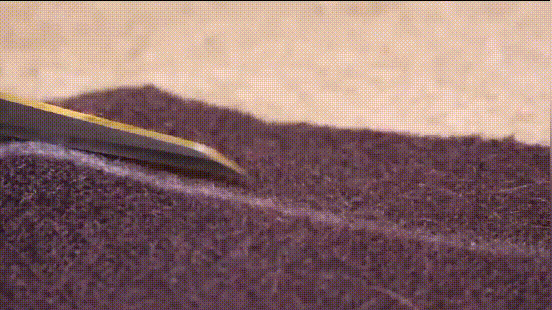 Tailor-made design, complex patterns, ethnic style and respect for the beauty of ergonomics.

Good quality, not bulky, thick upper body, soft texture,Strong plush,Warm and comfortable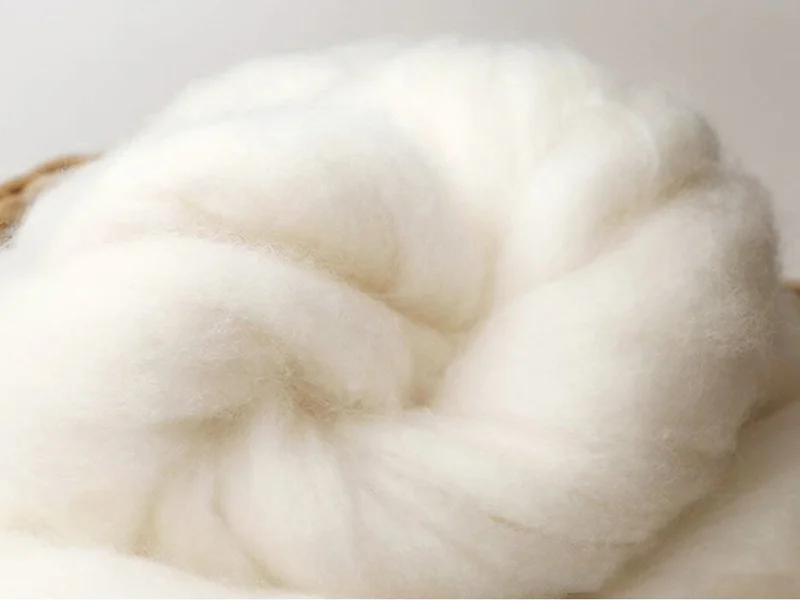 One stitch and one thread, weaving with ingenuity, aiming to give you a customized luxury wearing experience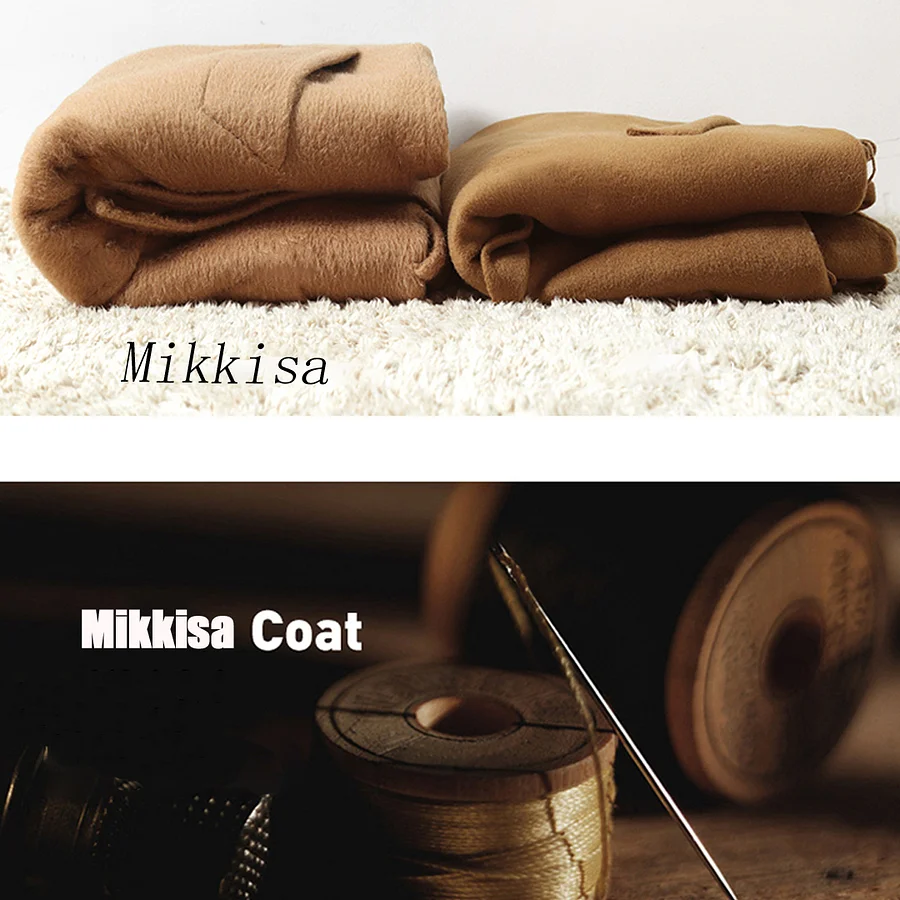 It stands upright and slender, with a curved waist, and its design can stand the test of time
MORE FASHION :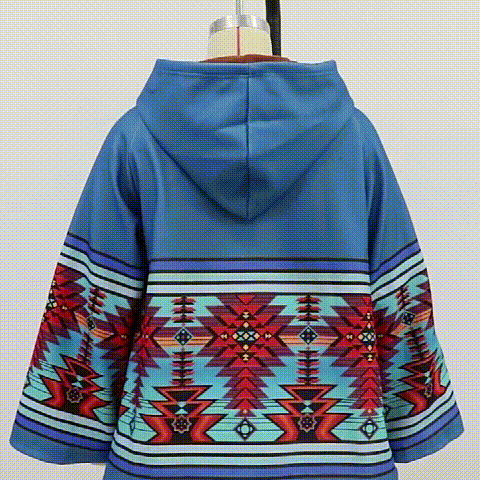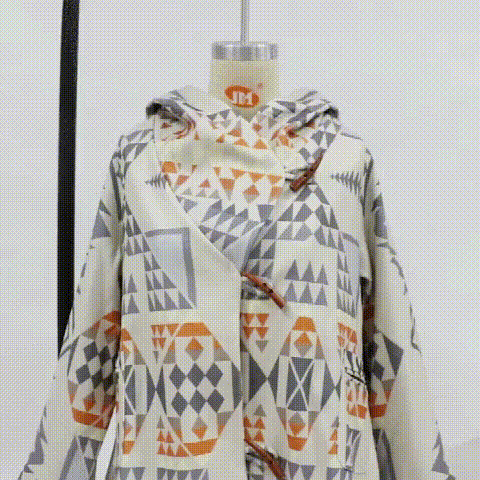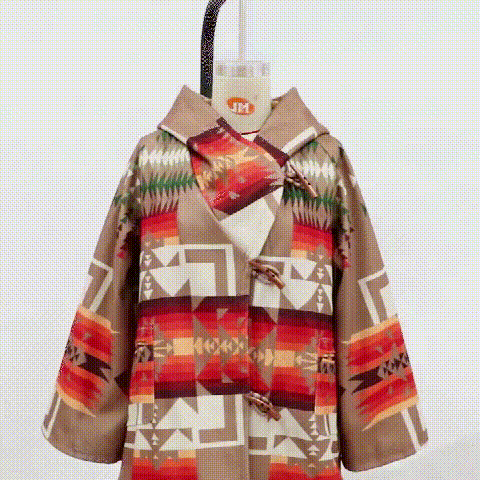 If you do not find your order information, please contact: service@mikkisashop.com, we will reply you as soon as possible within 24 hours
Payment

1. PayPal
If you have a PayPal account, you can pay directly by logging into your PayPal account. If you do not have a PayPal account, please pay with PayPal accepted credit cards. PayPal accepts credit cards are: Visa, Mastercard, American Express, Discover and Maestro,ect.

2. Credit cards : Visa, Mastercard, American Express, Discover and Maestro,ect.
How to use credit card payment ?
Paying at PayPal without a PayPal account
Payments for Mikkisa are made at PayPal, but you do not need to own a PayPal account to pay: you may enter your credit card's data directly at PayPal and complete your payment. You don't need to register a PayPal account neither.
Once you get redirected to PayPal, just do as follows:
1. Make sure the "Don't have a PayPal account?" option is selected
If your PayPal page looks as follows, just click on "Don't have a PayPal account?".
2. Enter your credit card's data
Address, email & phone number may also be requested depending on your country.
When you are done, click on "Review and Continue".
3. Click on "Pay Now"
4. Click on "No, Thanks"
5. Finally, click on "Pay now" you will complete your payment
Privacy Policy
At Mikkisa, we do NOT share any customer information with any third party for any reason unless it is require by a legal authority or a government with an official request.
Mikkisa takes your personal information and privacy very seriously and we will never share your information with any marketing firm for any marketing purposes except directly from Mikkisa.
Mikkisa will never contact you through any form to request you to update your password or personal information unless requested. Such action may be a phishing attempt and we suggest you ignore it or report to your local authority and inform us immediately